About Us
KLOTZ International is principally engaged in manufacturing and exporting upholstery and furniture such as sofas, recliners, sofa beds, chairs and bedroom furniture.
We Export To Different Countries
We are located in Johor, the southern tip of Peninsular Malaysia. More than 200 skilled and semi-skilled workers work together in our 90,000 square feet factory. Our loyal customers are from Japan, USA, United Kingdom, Austria, New Zealand, India, Korea, Spain, France, The Middle East, and South Africa. In total, we deliver more than 80 high cube containers to them monthly.
At KLOTZ International, we are constantly improving and developing new products to meet the highest quality specifications of our customers at competitive prices. We are here to serve you always!
One Of The Top Furniture Maker In Malaysia
KLOTZ was founded in July 2005. We make and sell leather upholstered furniture Malaysia. Our clientele comes from all over the world. We are a values-driven company with a strong desire to provide high-quality items to our clients.
Because we can oversee every detail as a manufacturer, we ensure that all of our sofa furniture meets international requirements before distribution.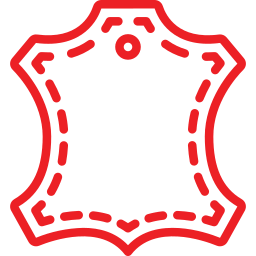 Excellent Leather and Upholstery Furniture
Today's educated consumer is looking for clothing that strikes the right combination of style, quality, and price while adhering to the highest ethical standards.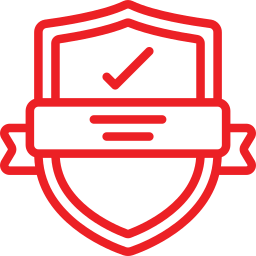 High Quality at an Affordable Price
If you are looking for leather furniture supplies Johor. We have a variety of sofa leather and upholstery pattern design options and cheap pricing.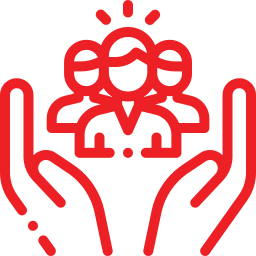 Guaranteed Excellent Service
We provide excellent leather upholstered furniture Malaysia service to our customers looking for high-quality upholstery and leather furnishings.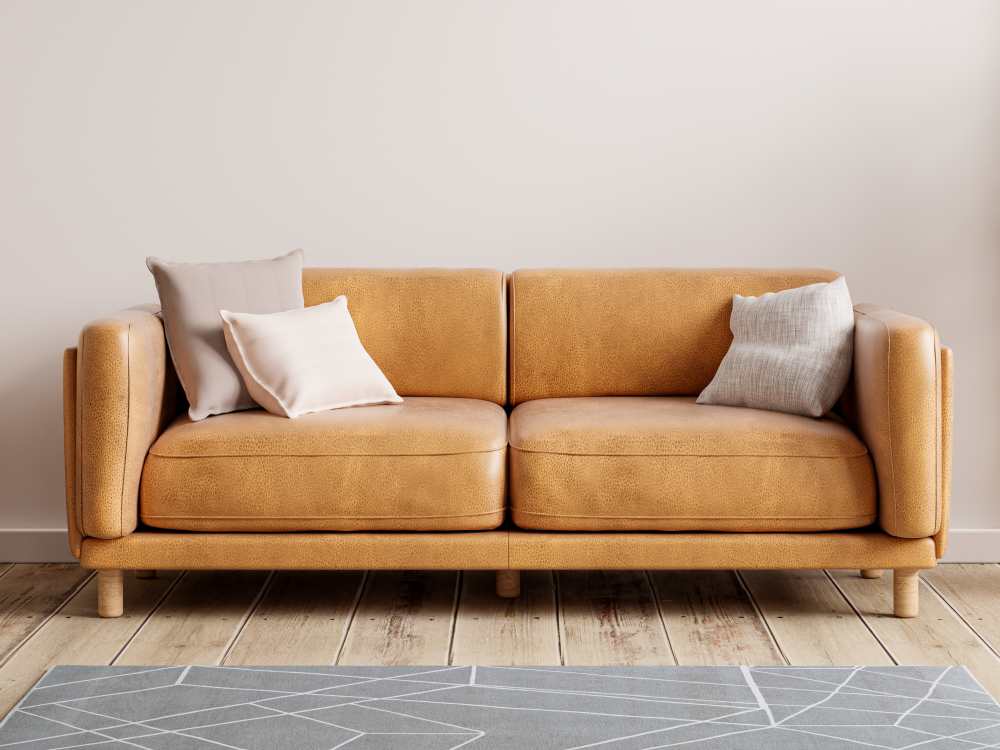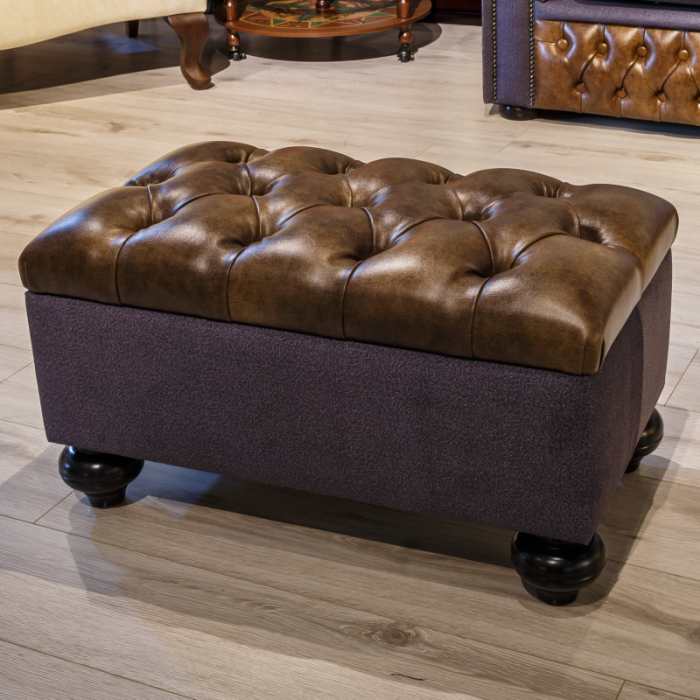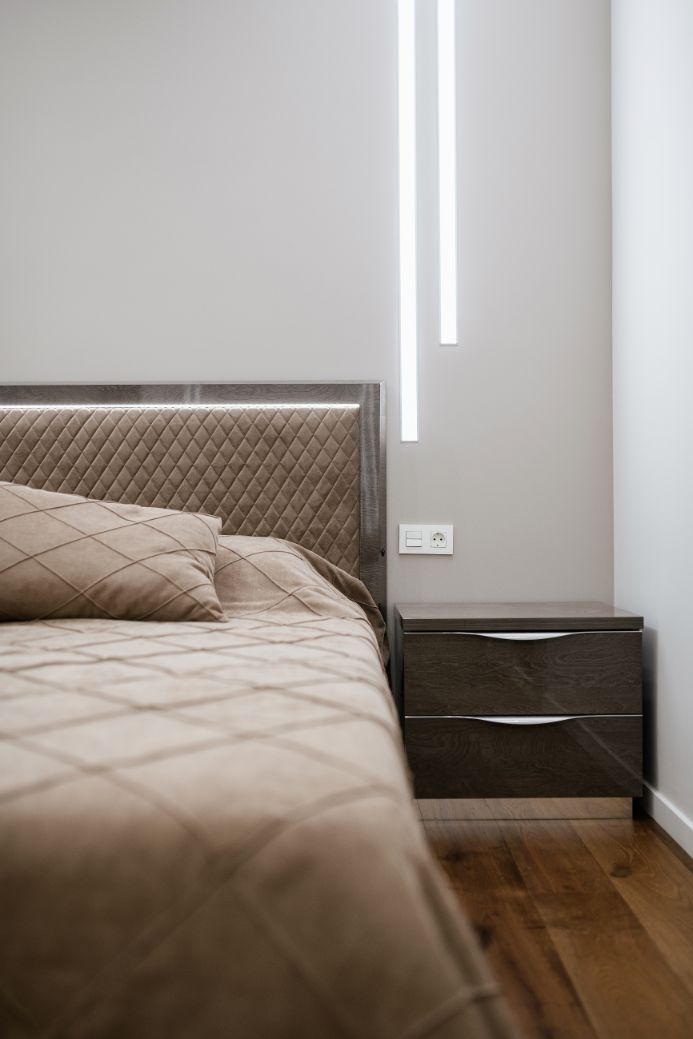 Trusted Leather & Upholstery Furniture Makers
KLOTZ International is a leather furniture supplier in Johor, of high-quality modern upholstery fabric and leather furniture. We are well-known for our unique designs and high-quality items. Do not hesitate to contact us if you have any questions or are interested in our product or services!